Say Yes To Yes Home Inspections™!
Top-Quality Home Inspection Services Throughout Michigan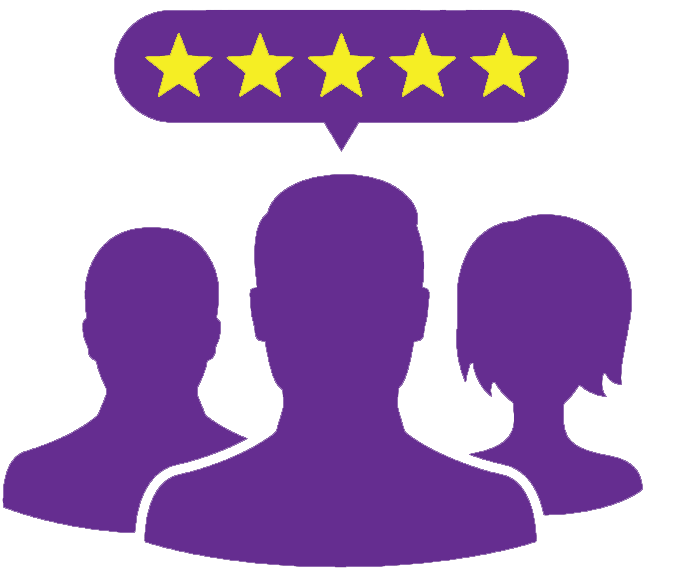 Yes Home Inspections believes your family's dream of home ownership deserves sincere care and experienced attention from a home inspector working with your best interests at heart. As a business that has been in operation since 2014 and earned all 5-star reviews on Google, we provide this service for you. Yes Home Inspections is committed to making certain that all of your questions and concerns about your potential home are addressed, and you can proceed with confidence in your knowledge about the true value and condition of the property.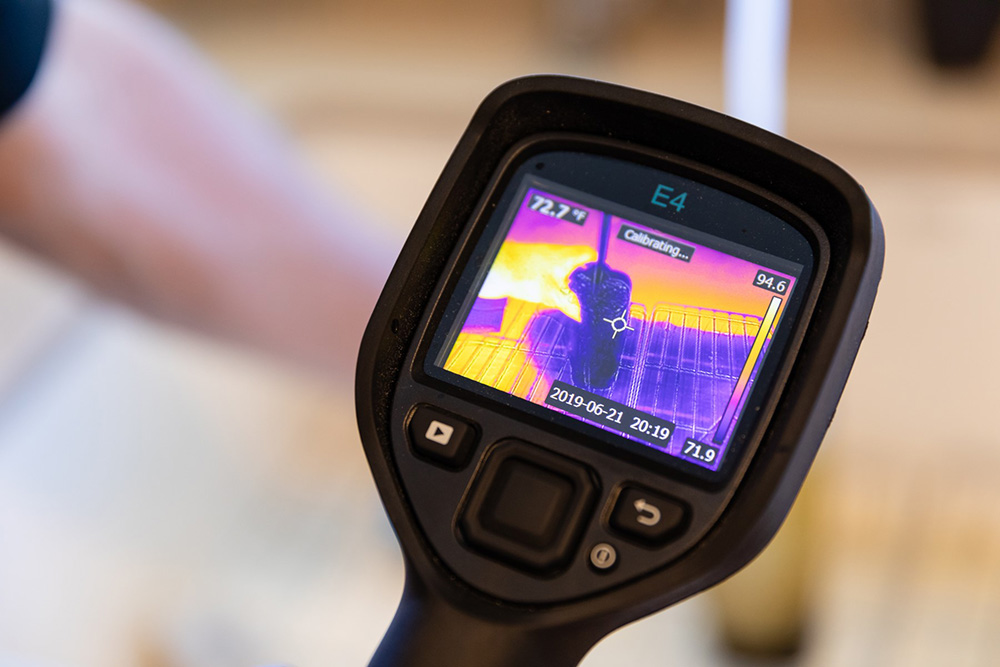 We Work with Everyone Involved in Real Estate
The amount of people involved in the real estate business is vast and it takes many people to make things happen properly. We strive to understand and work well with all parties involved including:
The Price That Works For You
Understanding that everyone has different means and budgets Yes Home Inspections does not have blanket prices for our services and will always be willing to work with you on the price so you can get the service that you need.
Create Request List
The CRL Feature makes requesting repairs, replacements, and reimbursements simple and easy for all parties involved. You can add your requests directly to your online inspection report making everything easily accessed from one online location!
★★★★★
"A+ He's attention to detail was outstanding. He was very knowledgeable about what needed to be repaired. Also, gave us ideas on how to complete the list of things that needed to be done. Very friendly and helpful. Highly recommended." – Mike Dowell
True Professionals in the Industry!
We take immense pride in providing a dependable, high-quality home inspection service. Our inspector will arrive at your prospective home on time and with apparent purpose and attention to your needs. Yes Home Inspections takes every necessary step to ensure that the entire property is accurately evaluated and that all of your questions are answered. If we're late for any reason, our Never Late Policy will go into effect-giving you $25 off your inspection fee in addition to any other discounts that have been applied.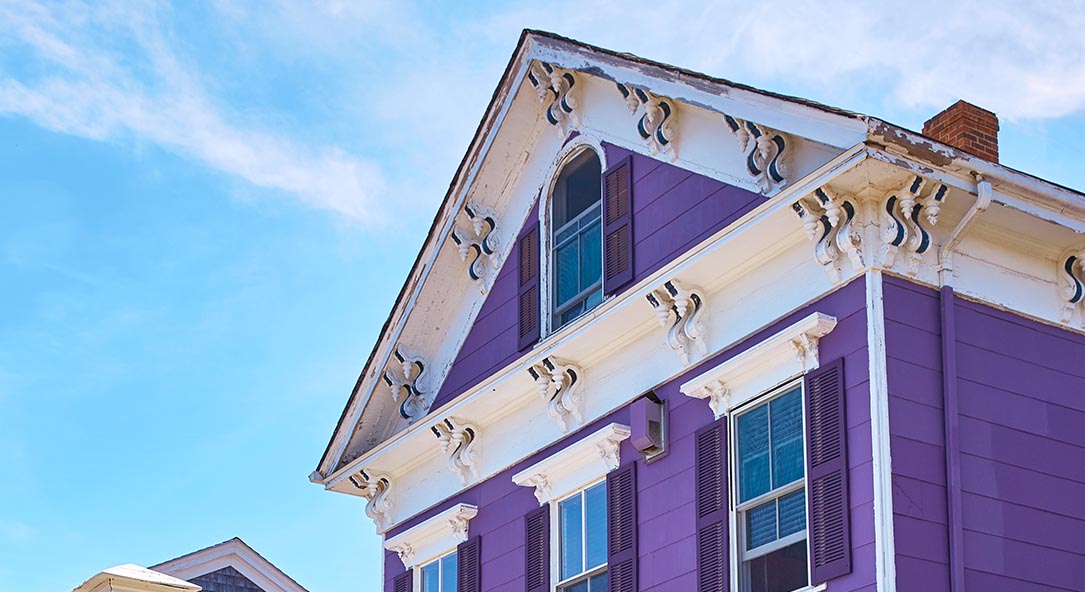 Yes Home Inspection operates in and around the following areas of Michigan.
We're here to provide top-quality home inspection services!