Certified Inspectors for Every Service
Buying a home is a big step forward for a family, and in order to reach the full potential of such an exciting opportunity, it's important to go about the transaction carefully. Yes Home Inspections is dedicated to providing industry-leading inspection services. For that reason, our qualified and licensed inspectors hold themselves accountable and approach every inspection with keen attention to every detail and a deduction to discover any issues. After the inspection, Your comprehensive report will be issued online, and the inspector will stand by to address any queries you may have about their findings!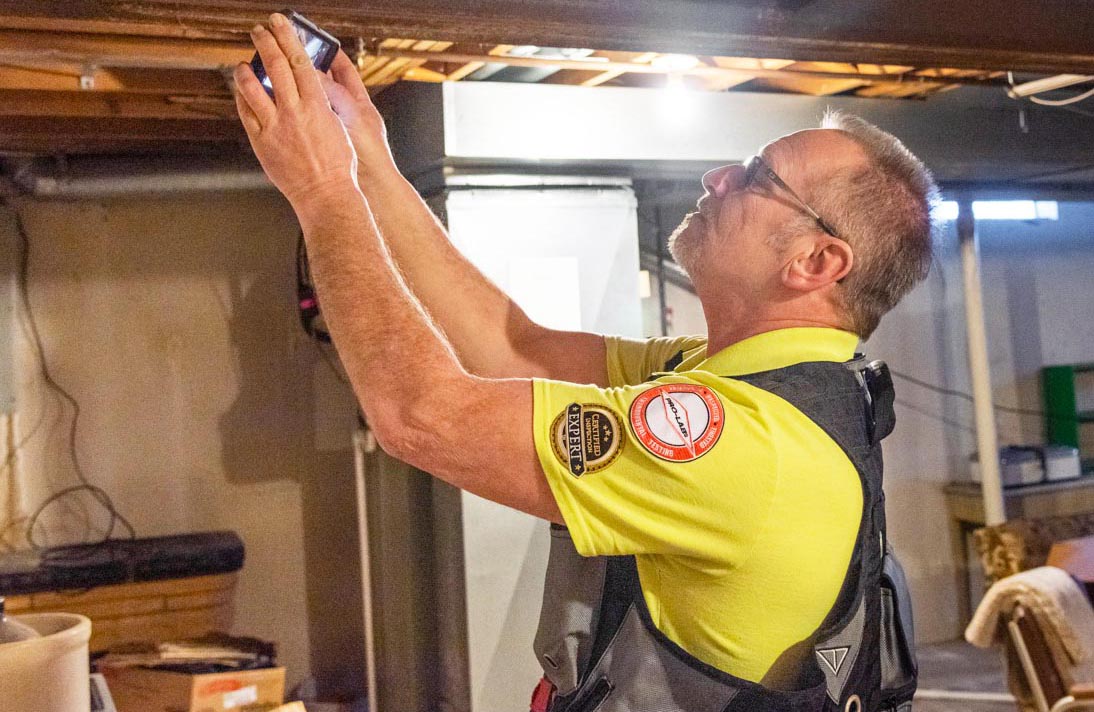 An investment on this scale entails considerable risk, but a professional home inspection can give you peace of mind with your decision and prevent unexpected expenses once a deal has already been reached. Choosing the right inspector is never easy, but Yes Home Inspections has performed thousands of inspections and operates proudly with years of experience. We are wholly committed to using our experience for your benefit.
Every Home inspection service is performed methodically and with the purpose and understanding that this may be your home. For that reason, we treat every inspection as if we were buying the house ourselves allowing us to always act in our client's best interest.
Helping People Is all that Matters
The people of our community are the reason we do what we do. Yes Home Inspection holds the ideal that through our qualifications and experience, our inspection services allow us to help those around us. Buying a home is such a stressful and emotional journey. Our inspectors and services are here to help ease the burden of the exhausting process of buying a home and arm you with every bit of information you need to move forward with your investment.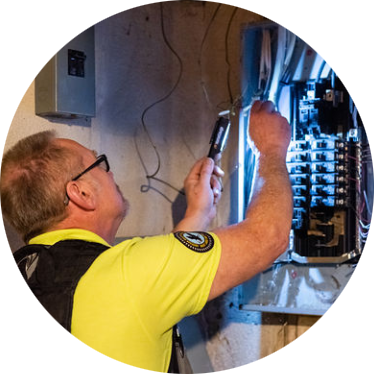 Working to Educate Every Client About Their Potential Home!
Yes, Home Inspection believes in the value of education and always seeks to pass on our knowledge. Every client is encouraged to join their inspector during his investigation of the property. Our highly professional inspectors will walk you through the inspection process in real-time and show you the areas of concern and the reasons. We hope to show you these problems in person, so you will know exactly what the issues are and what to look for in the future.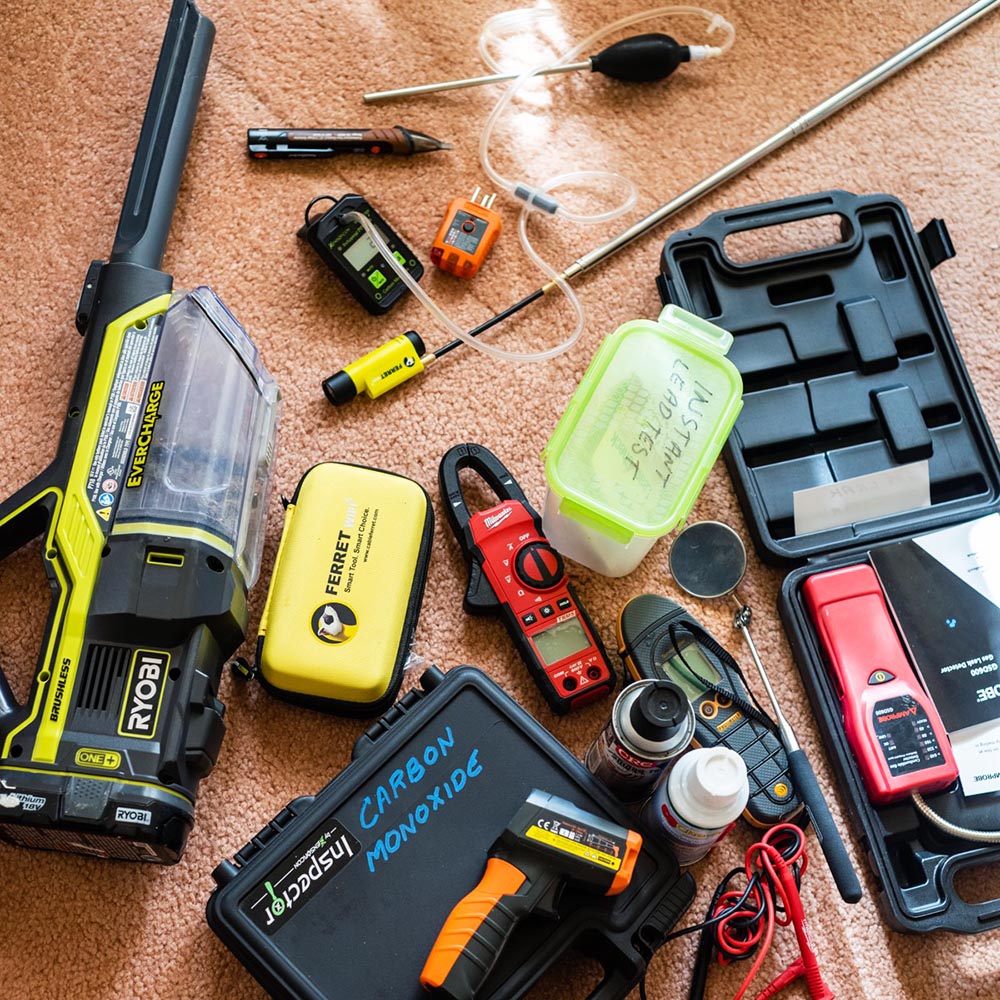 Non-Contact Voltage Tester
Electrical Receptacle Tester
Water Pressure Test Gauge
AC/DC Voltage NCV Continuity Capacitance Resistance Tester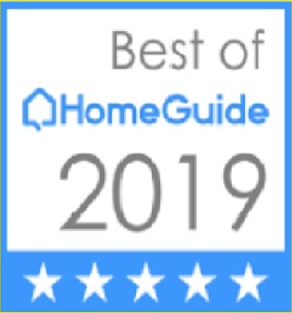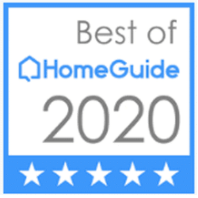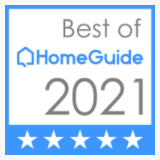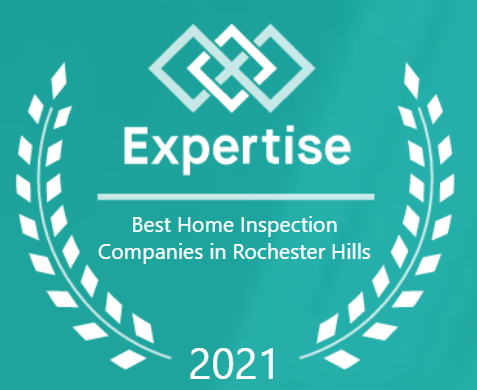 Yes Home Inspections is here to help educate and inform our local community! Call us today and become a knowledgeable Homeowner.