Standards of Practice for Inspections
Yes Home Inspections follows the ASHI Standards of practice during all inspections to guarantee the quality of all services provided.
Types of Properties Inspected Included Inspection Structures and Components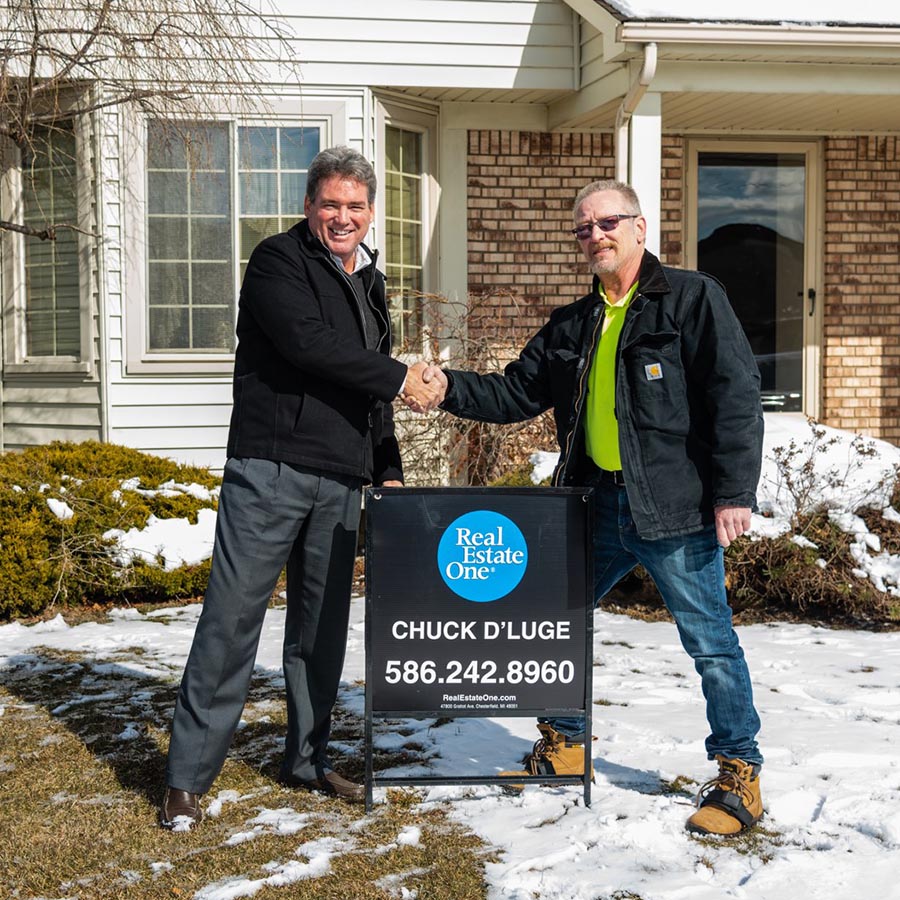 Buyer's Inspections
When you're buying a home, you need to look deeper than just the surface. How do you ensure that the electrical, plumbing, and HVAC systems are really as good as they seem? Hire Yes Home Inspections LLC for home inspection services. Our team performs electrical inspections, plumbing inspections, structural home inspections, and more. With our help, you can learn the truth about your new home before you buy.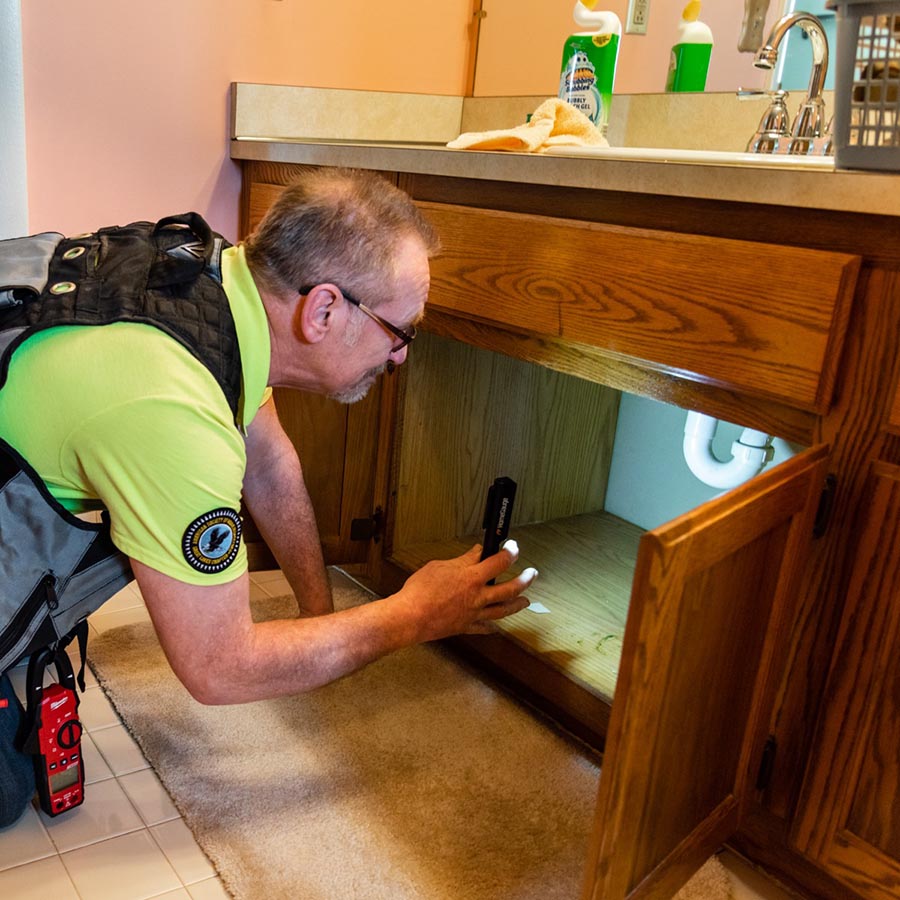 Pre-Listing / Seller's Inspection
Putting your current home on the market? We also handle pre-listing inspections. Get home inspection services in Chesterfield, Rochester Hills, Independence Township, Novi, Kimball Township, Clinton Township, Commerce Township, Grand Blanc, MI, and anywhere in between and surrounding areas from Yes Home Inspections LLC.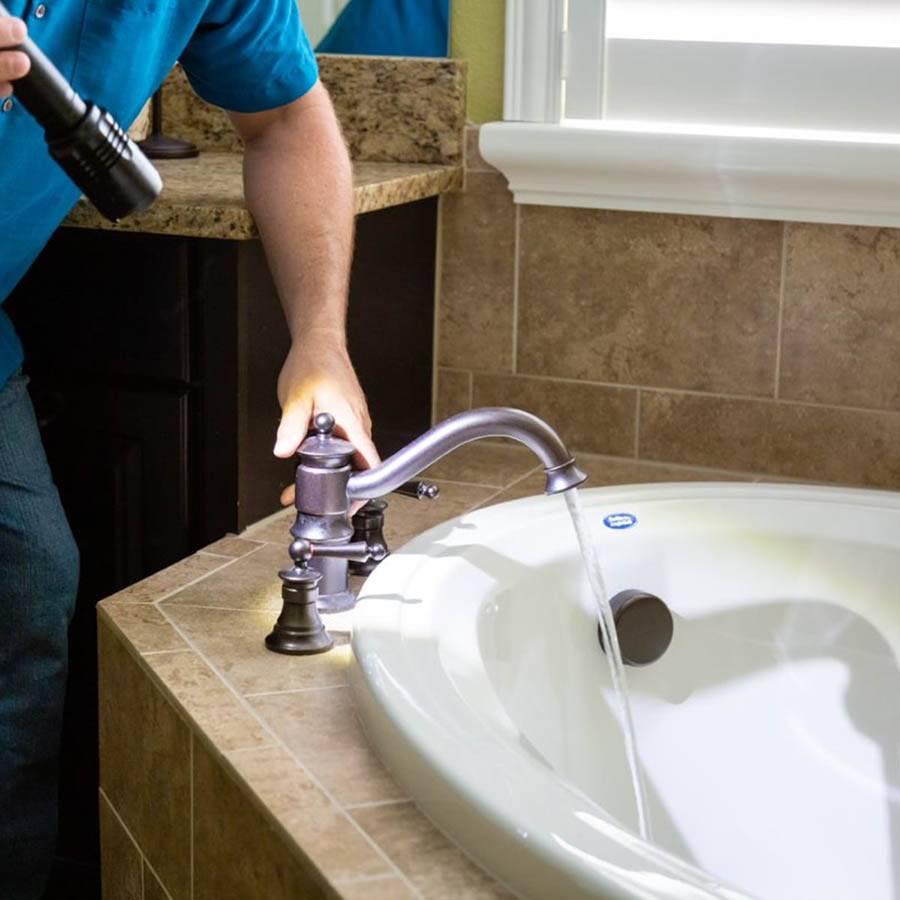 New Construction
All too often, new homes are purchased under the misconception that a newly constructed home must be without fault or flaw. This is far from the truth; many factors can contribute to a poorly constructed home, new or otherwise. Having your newly constructed home inspected can help with knowing that everything has been properly built and installed and address any significant issues before signing on the dotted line.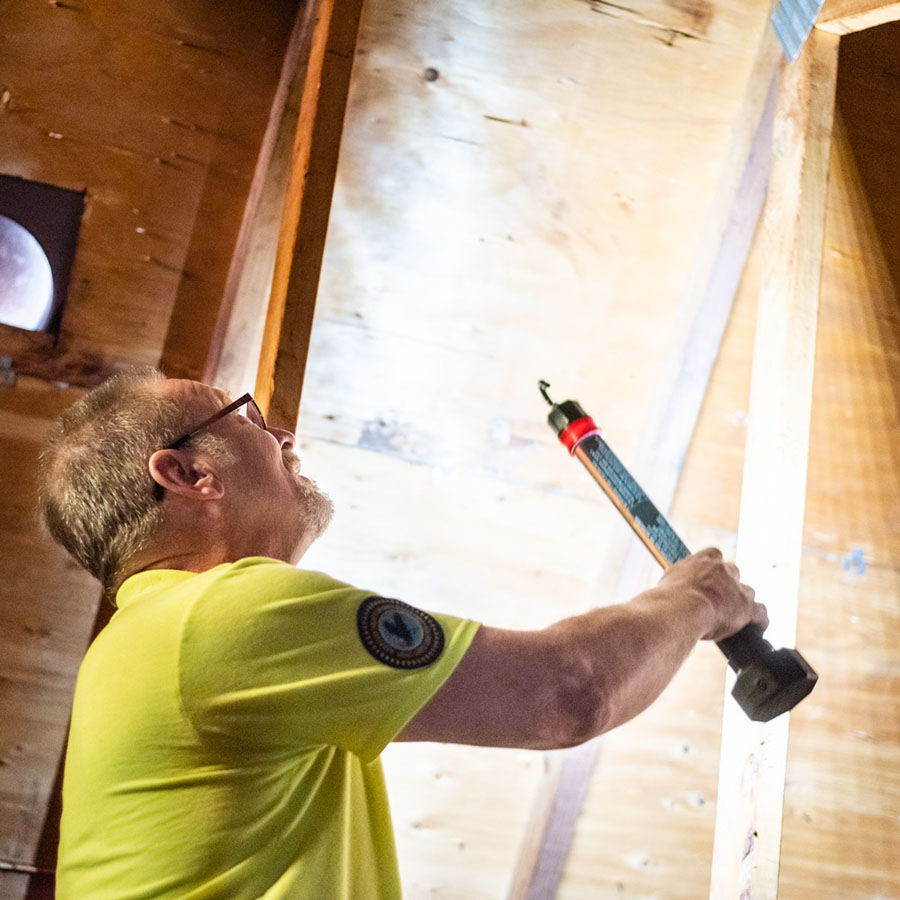 New Construction Phase Inspection
A New Construction Phase Inspection happens throughout the entire construction process. Several inspections are performed during the most important aspect of construction. The inspector will verify that each phase has been done correctly and that construction continues.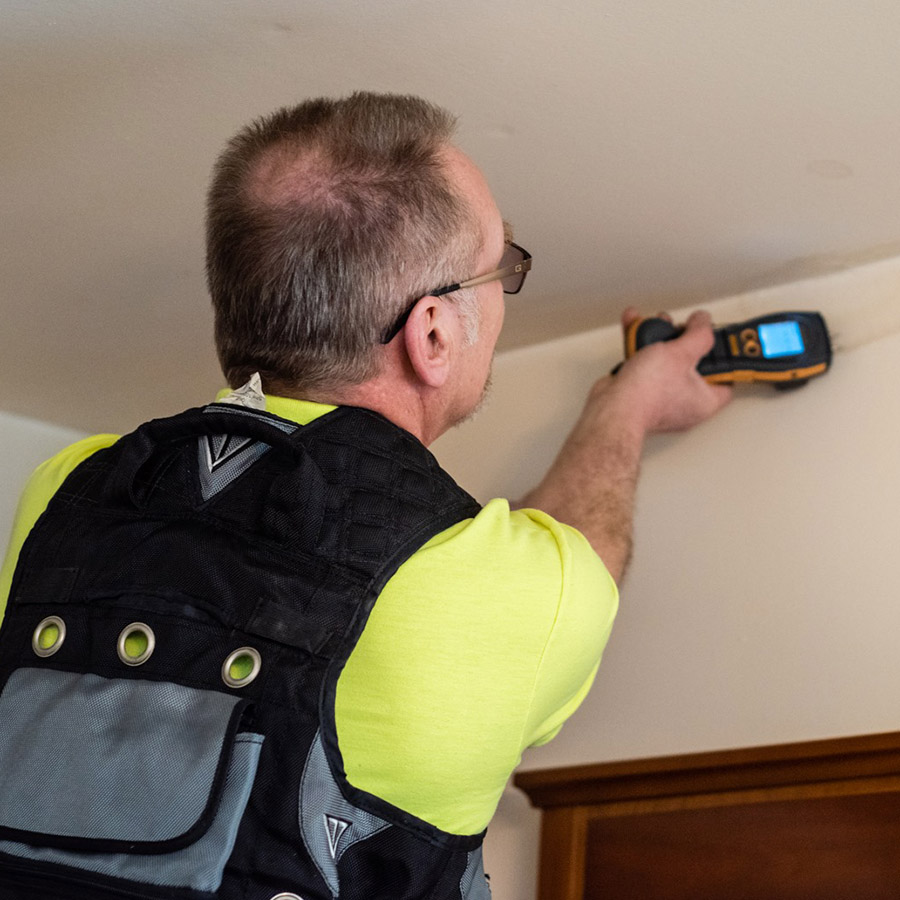 11 Month Builder's Warranty Inspection
Builders usually have a year long warranty on their new construction. By having a professional perform a comprehensive inspection performed before that warranty expires. We will report major issues or needed repairs before you have to pay personally.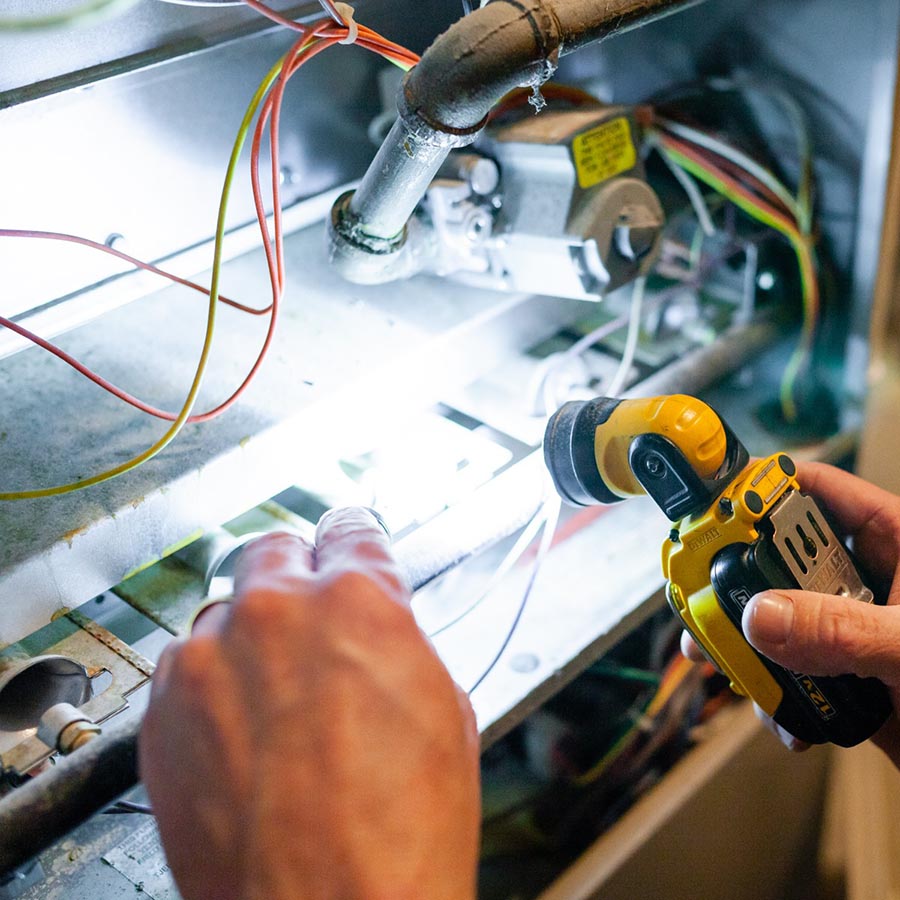 Home Maintenance Inspections
For any homeowner that wants their home to hold its value. A Home Maintenance Inspection provides you with a comprehensive list of everything you should be concerned about in your house. Such as repairs, scheduled maintenance, and things that may become a problem in the future if not addressed.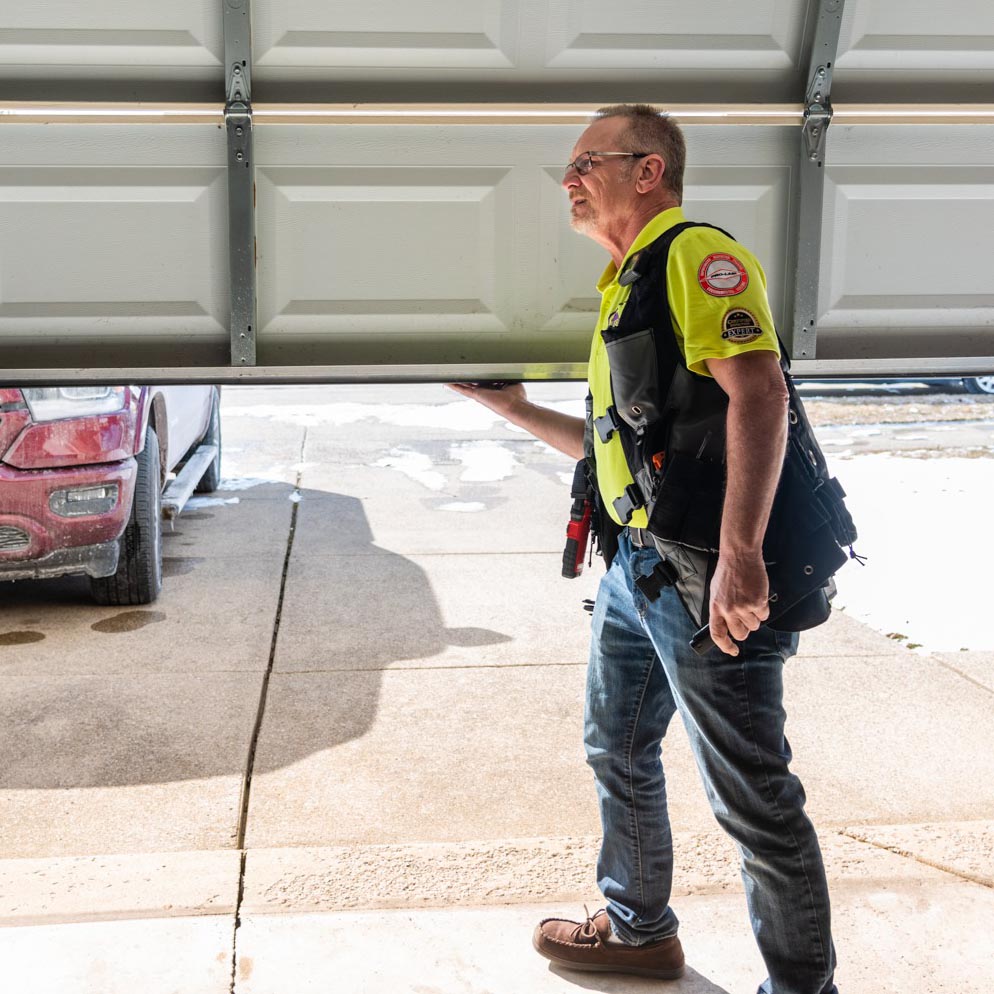 Loan Draw Inspection
In order to keep track of the contractor's timeline and make certain the money is being correctly spent and that the guidelines for construction are being adhered to, the inspector will perform routine inspections. Through these approved inspections, the funds can be released in stages to complete construction.
Re-Inspections
After the first in-person inspection has been performed and all repairs have been completed, the inspector will return to make sure any work performed was done correctly and that everything detailed in the repair addendum has been addressed.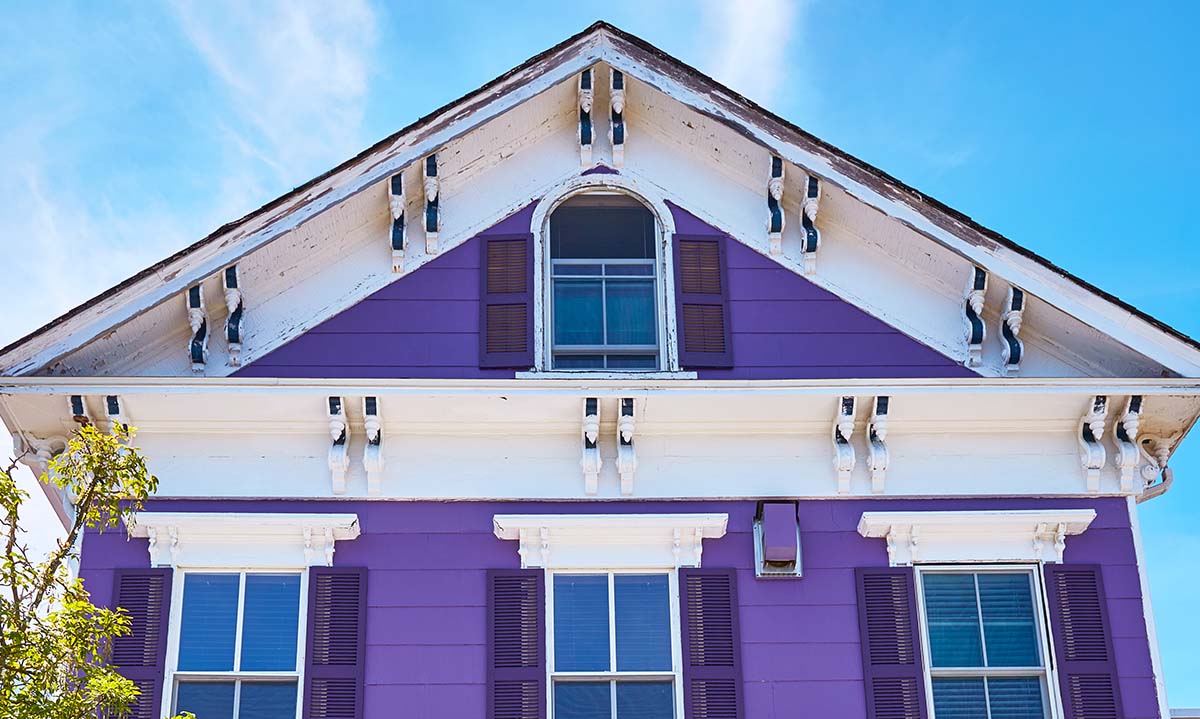 Walk & Talk Home Consultation
Need Home Inspection Services Quickly or on a Budget? If you're looking for a more affordable home inspection option, Yes Home Inspections LLC offers walk and talk home consultations that are less intensive for a lower cost. A certified inspector will walk through the home with you and inform you of any deficiencies or deferred maintenance that you should correct.
We encourage you to take your own notes and pictures during the consultation to mark necessary repairs and areas that need further inspection. This is a consultation rather than a home inspection. We will not provide a written report afterward. Schedule your consultation today.
If you're looking to buy a house, you don't have to skip a home inspection to stay competitive in the market. Walk-and-talk consultations typically take an hour or two depending on the size of your house. At around 40% off the normal cost of a home inspection, the walk-and-talk home consultation is a great way to learn more about a property on a budget or with time constraints. Our inspector doesn't make any guarantees regarding the property during the consultation.
Mobile Home Inspection
Mobile homes are different than a typical home construction. When installed properly, a manufactured or modular home can last just as long as a regular home. Manufactured homes that follow the HUD code can last anywhere from 30 to 55 years.
A lot of things can go wrong with a mobile home, which is why we recommend having a Manufactured Home Inspection. During this inspection, we will pay attention to items a regular home does not have, such as pier failure, spacing and pier shims, proper marriage alignment, overextended jacks, belly wrap, utilities supports, tied downs, driven post, clamps, aluminum wiring, grounding for metal sheathing, skirting/vents, sealed seams on roofing, concrete slabs, outriggers, single-pane windows, and more.
Before you buy and move into a mobile home in Independence Township, Rochester Hills, Chesterfield, Kimball Township, Clinton Township, Commerce Township, Grand Blanc, or anywhere between and surrounding areas. Be sure to get a thorough modular home inspection from Yes Home Inspections LLC. We'll examine every inch of your manufactured home.
Field Inspection
The Inspector will visit the investment property and determine if the property is occupied, assess any damage, and then evaluate a potential mortgage or examine the condition after a foreclosure.
System Inspection
System home inspection is when you only want one or two systems inspected. There are many systems to a home. These systems are roof, plumbing, electrical, HVAC, structural, installation and ventilation, and exterior of the home or the interior. If you do not have any concerns with the rest of the house and only want one or two things inspected, this could save money for home buyers and investors.
Radon Testing
Your home could hide a radon issue. This invisible, odorless gas can lead to major health problems. Yes Home Inspections LLC can provide a radon inspection for your home.
Using our radon testing equipment, we can find the source of the problem and help you understand your mitigation options. Contact us today to begin detecting and preventing radon in your home.
Lead Paint Testing
If you live in an older home, you may have lead paint on your walls. Though it's been used in the past in many paints, lead is now recognized as an extremely dangerous material for people of all ages.
Yes Home Inspections LLC can help with lead paint testing. If we find lead paint in your home, we'll let you know the next steps to take to remove it.
Mold Testing
Nobody wants mold in their home. Even if you can't see it, it can cause major health issues and structural issues. If you suspect mold inside your house, Yes Home Inspections LLC can help.
We offer mold testing services throughout the Southeast, MI region. Our team uses professional-grade tools to test your walls, ceilings, floors and interior spaces to detect mold. If we find anything, we'll guide you through removing it safely.
Water Testing
If you're buying a new home, selling it, or want to be safe in your existing home, it's essential to have your water tested to ensure it is safe for health reasons.
Even those with public water supply services should get their water tested in both new and old homes.
Public testing is only done at the treatment plant. Once it leaves the water treatment plant, your water must pass through miles of piping before it enters your home. Once it enters your home, your water can become contaminated with lead and other elements. This is because of old water mains, pipes, and fixtures, and these contaminants are not detected by public water testing.
If you have a private well water source, it is also important to have your water tested. Not only do you have your own plumbing system that can be contaminating your water, but you also have a well to consider. Wells can be contaminated by natural and Environmental contaminants. These conditions can rapidly change.
Yes Home Inspections LLC offers two types of water testing with detailed reports.
We do on-site water testing with Results in as fast as 24 hours. We test for lead and ten other elements.
This test should always be confirmed with a certified lab test.
We also collect samples from your plumbing fixtures and send them to a certified laboratory for analysis. This certified laboratory is FHA, VA, HUD, and EPA compliant. The laboratory tests for lead and 16 other elements. We can also customize you're testing to your needs. There are 37 elements to choose from.
Asbestos Test
When our home inspectors are conducting a home inspection, they may come across items that have been known to contain asbestos. The home inspector may suggest having those materials analyzed for asbestos. The home inspector will take a sample of this material and send it to a certified laboratory if you are concerned your home may contain asbestos. If you are an investor, there are areas where asbestos testing is mandatory for investment properties.
Call today to learn more about all the exceptional services we can provide for you!